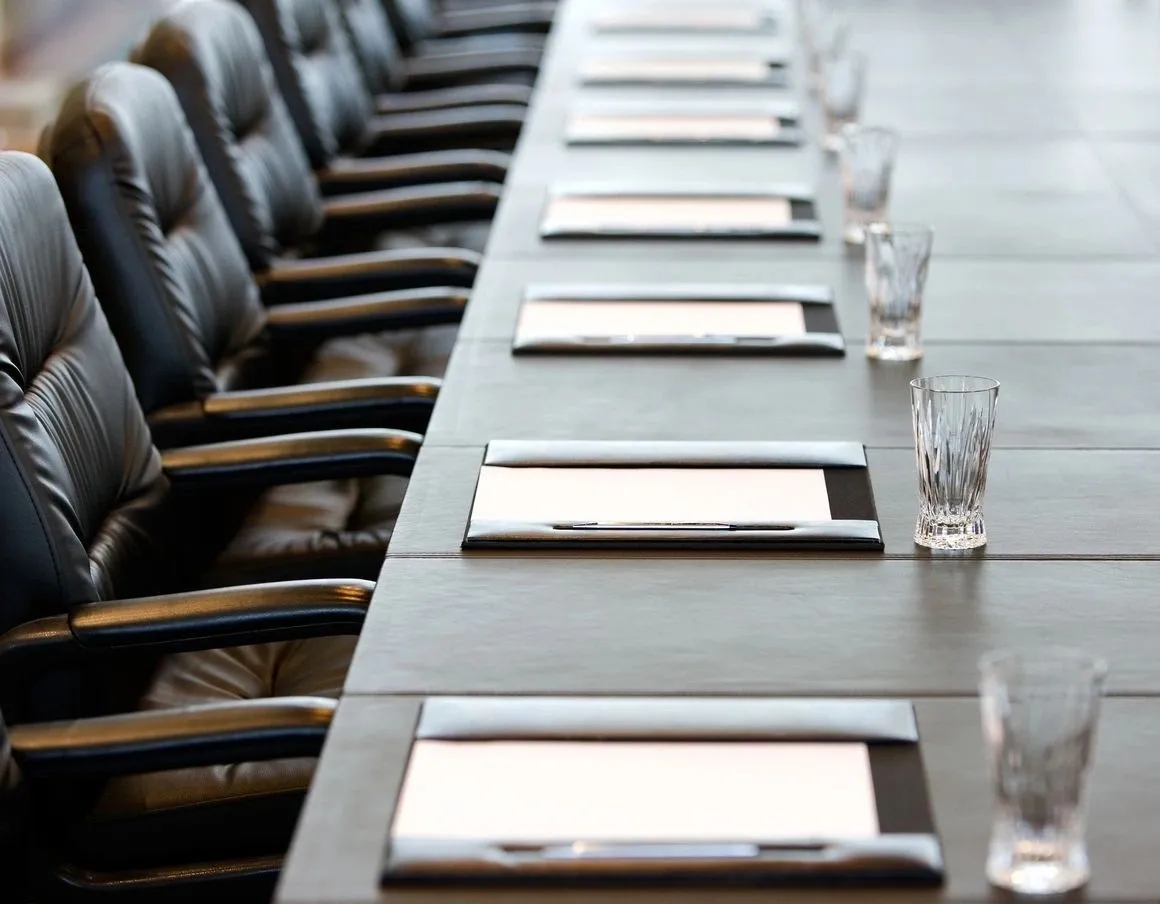 We are a full-service property tax consulting firm founded in 1988 with the objective of reducing our clients property tax burdens and streamlining their property tax administration. Contact us today to find out how we can help you!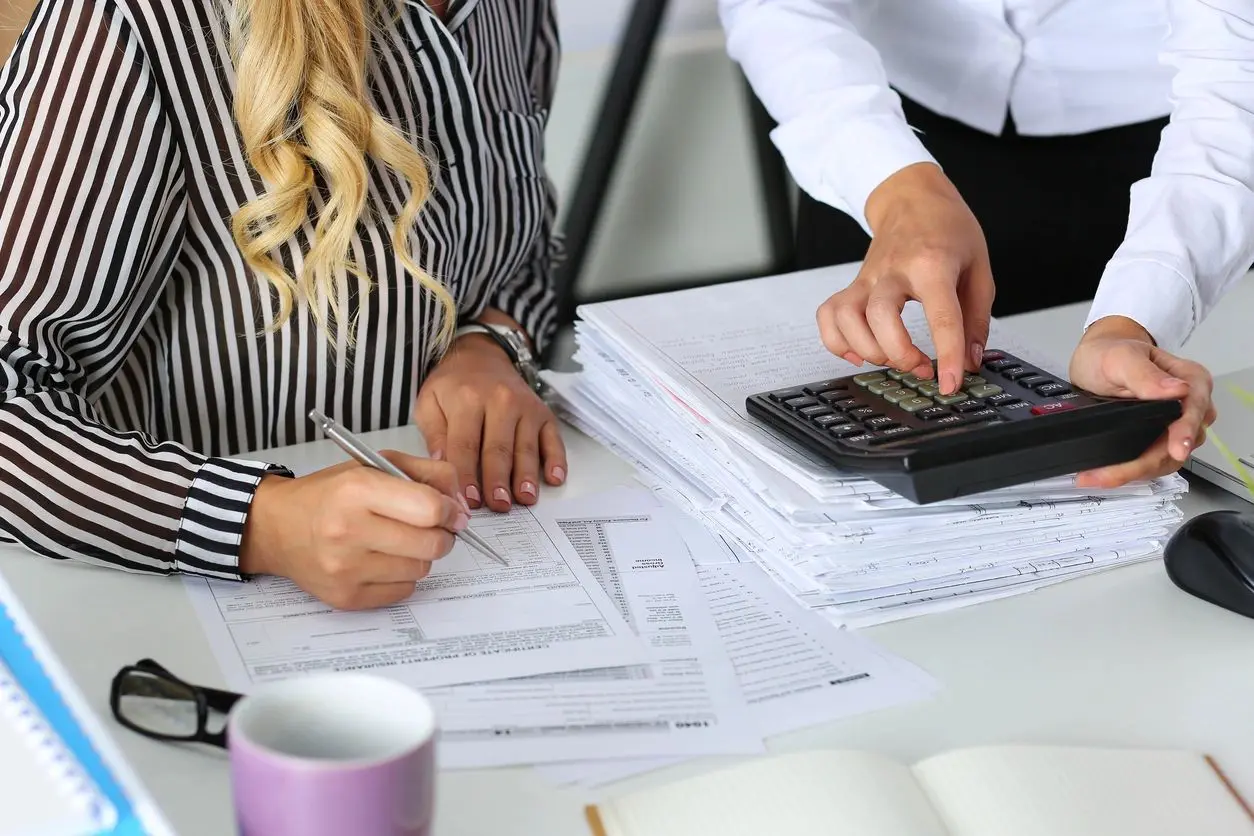 Business Personal Property
As your consultant, our goal is to provide the lowest personal property valuations allowed by the law annually. We will closely examine each item to determine its tax eligibility.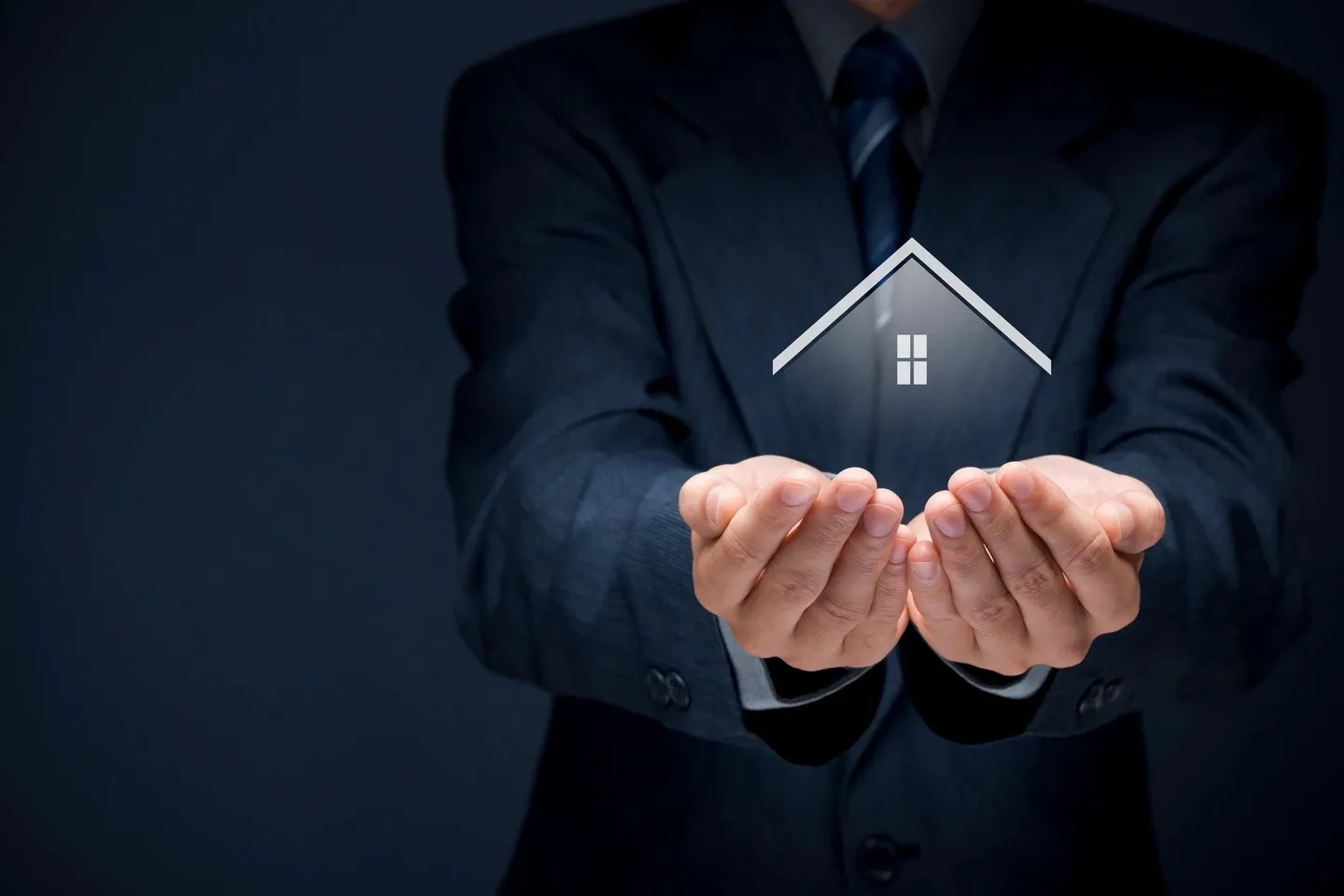 When it comes to real property, we compile market data into our database. This can help us represent you before the appraisal district staff and review boards. We will also be able to provide quantifiable evidence to support our valuations and aggressively appeal your assessments.
"The ever-growing volume of real estate and personal property tax that comes from our office can't be easy to keep track of. We had used several property tax services over the years, but we were never happy with any of them. Then we acquired some properties that were already handled by Southwest Property Tax, and we were so impressed with their service that we gave them all our business! Southwest Property Tax handles all of our issues, dealing with taxing authorities, tax value appeals--everything we could ask!"
-Jill Piano (DL Rogers Companies)
"I want to thank you for your help in transferring my tax appeals to your company. I feel very comfortable putting this in your hands. I also enjoyed talking with you. I just got your email. You made my day in every way. Thank you so much."
-Nancy Adamson (Texas Longhorn Equities)
Get in Touch With Us Today
For questions or concerns about our company, reach out to us today. We look forward to working with you.