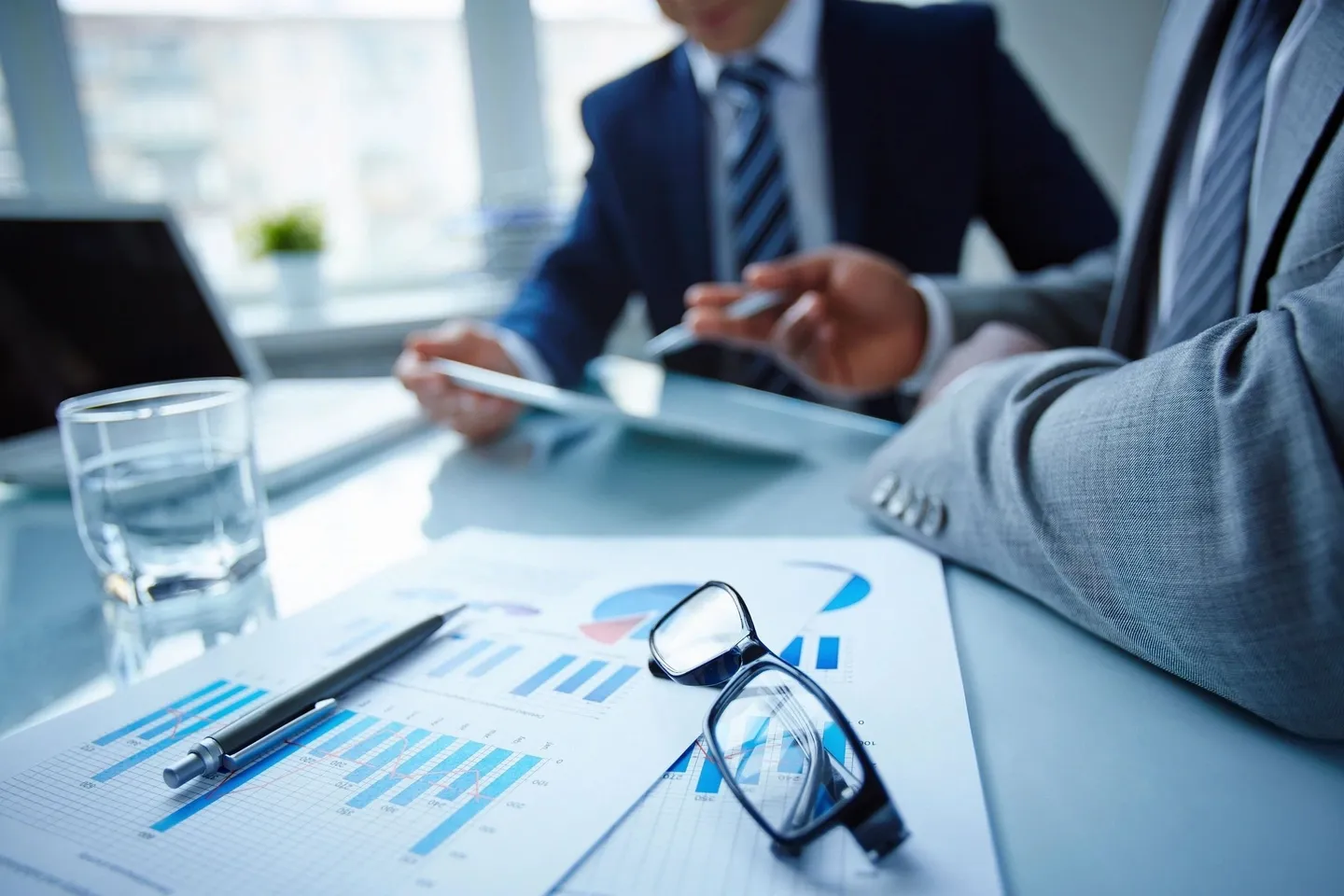 A Property Tax Consultant You Can Rely On
Southwest Property Tax was founded in 1988 with the purpose of reducing our clients' property tax burdens and easing their property tax administration workload. We pride ourselves on being a full-service property tax consulting firm. While our main focus is ensuring our clients a fair and equitable property tax valuation annually, we do more than just lower your assessed values. We are at your service year-round to assist in any property tax-related matters.
Southwest Property Tax strives to maintain long-lasting client relationships. The longevity of these relationships is a testament to our personalized service, reasonable fees, and ultimately our ability to effectively achieve reductions in appraised values year after year.
While Majority of our Clients are located in Texas, We also represent our clients in the following states: